Current Offerings of 100% Independent Beers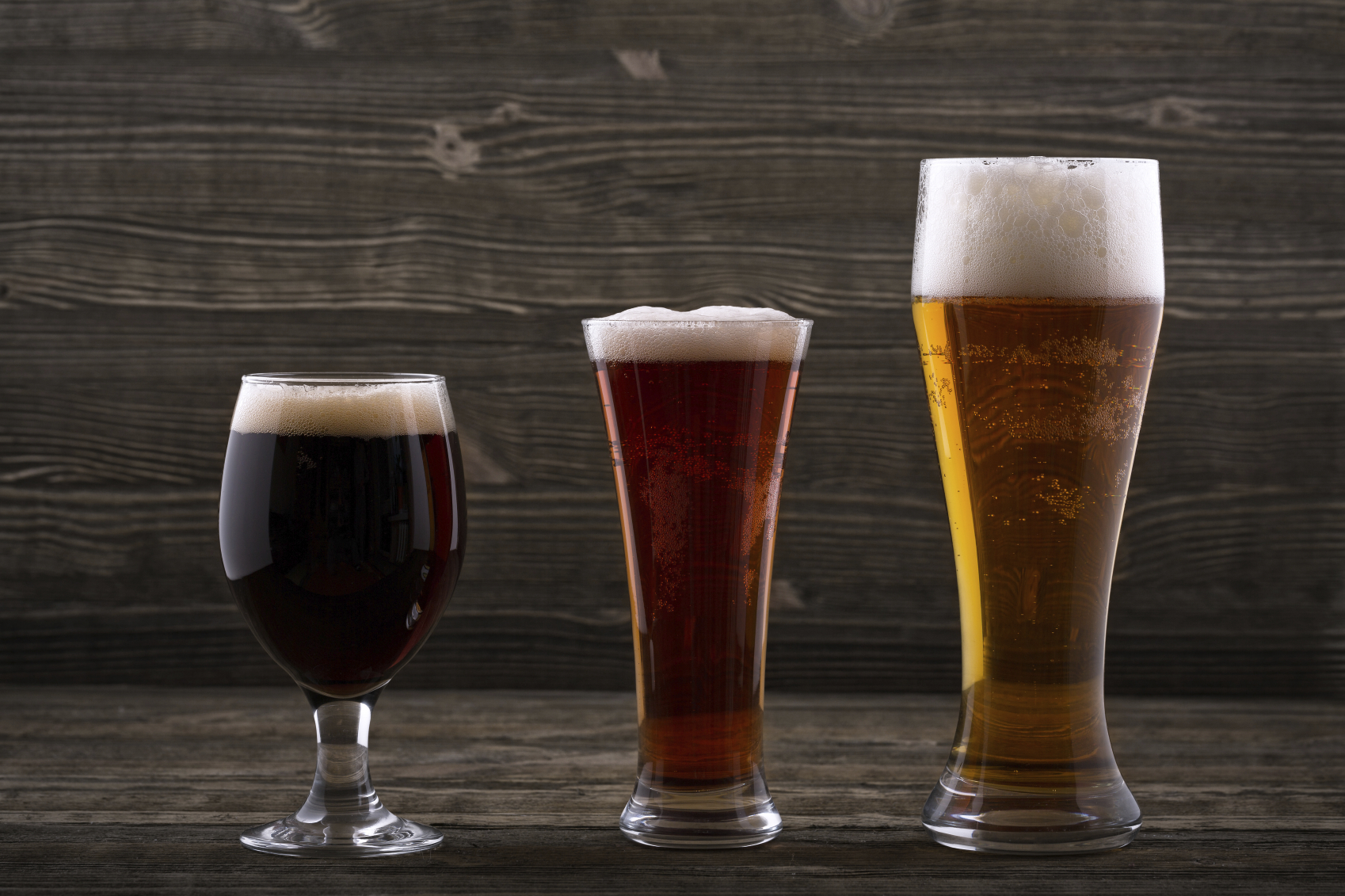 Current tap list:

Beer Brewed By Us
1. Electric Socks Pale Ale
2. Everybody Loves Pale Ale
3. Cali Commoner Steam Ale
4. Westside Gnomie Belgian Blond IPA
5. Slam Dunkelweizen
6. Safeword IIPA
7. Astro Dog Comet Hop IPA
8. Breakfast of Champions Oatmeal Rye Stout
9. Jamaica Me Crazy Hibiscus and Grapefruit Sour
10. Best Coast IPA
11. Slice of Cider
12. Pomme Pom Cider
13. Morning Nudge Porter with coffee and whisky
14. Pith Off Grapefruit IPA
15. Morning After Hazy IPA
16. Sour Power IPA
17. Dan's Self Doubt Stout Russian Imperial with Bourbon and Oak
18. Jamaica Me Hazy NEIPA with Hibiscus and Grapefruit
19.) Naughty Rye Nature Black Rye IPA
20. Pecan't Stop Brown Ale with Toasted Pecan and Vanilla Beans
Our Mates!!!
21. Deschutes Brewery Thai Chilli Ginger Sour
22. Batch Brewing Ginu-Pine Mosaic Sour
23. Liberty Brewing The Kush IPA
24. Liberty Brewing Jungle Juice West Coast Unfiltered IPA
25. Stone Brewing Got Mad Hops IPA
26. Buxton One Eyed Goat IIPA
27. Nomad Brewing PIccolo Stout
28. Deep Creek Fresh Hop IPA Nelson Sauvin
29. The Bruery Steam Crossing Saison Barrel Aged
30. Anderson Valley/Batch Plum & Pepperberry Gose
Whats on tap? To the left is our current tap list. It consists of 20 beers brewed fresh in house and 10 of our best mates beers! All beer served is 100% Independent. Below you will find our core beers that we keep on year round.

Safeword Double IPA

Remember those childhood memories of opening presents on Christmas day? You won't after a few of our Double IPAs. Our Double IPAs are heavy on the hops which means the bitterness, flavour and aroma are off the charts. Only the brave can handle a Double IPA so have yo' mama on speed dial. (Alcohol content 7.4%).

Red Roo IPA

You will see red after drinking this single IPA – red for love. This IPA uses only the best American hops to bring a tropical Citrus flavour. Balanced with English and German malt, this beer is the perfect diplomat. It will introduce you to the world of IPAs and invite you back for more. (Alcohol content 6.5%)

Ava's Amber Ale

Chip chip cheerio! This English/American style amber ale uses a dry English Ale yeast to give it the proper Pommie flavour without the long flight and bad weather. Infused with a smooth malt grain profile, this Amber ale has spiked American hop notes of citrus and pine bound to impress even the Queen Mother. (Alcohol content 5.6%).

Everybody Loves Pale Ale

Prepare to fall in love. Low in alcohol and bitterness yet full of flavour, the Hybrid Australian Pale Ale brings a citrus aroma perfect for a summer's day, winter afternoon, or morning wake-up. This is the beer to drink all day long. (Alcohol 4.2%)




Electric Socks Pale Ale

This beer will knock your socks off! Full bodied yet easy to drink. Our Electric Socks Pale Ale is packed with hop flavour and aroma. We suggest you drink this one barefoot. (Alcohol 5.1%)