We now have a fully stocked bottle fridge at the brewery. Lots of our beer on offer as well as selected breweries around the world at great prices! Come do some Research and Development with us! *You must be over 18 to order
We are now available on Dan Murphy's with free shipping!! <-- Click Me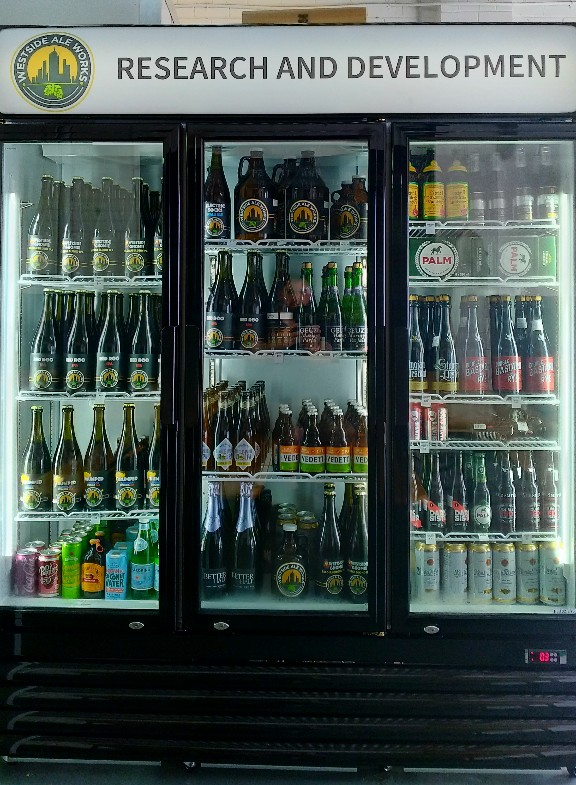 Look for our bottles/kegs in these fine establishments!
Hats and Tatts
78 Cecil Street, South Melbourne
Decanters By The Bay
174 Nott Street, Port Melbourne
Pomonal Estates
2079 Pomonal Rd, Pomonal
Coach House Ales
202 Lydiard Street North, Ballarat
Bobbie Peels
351 Queensberry Street, North Melbourne
Smokehouse 101
101 Rosamond Rd, Maribyrnong

Spice Avenue
381 Bay St, Port Melbourne
Trunk Restaurant and Bar
275 Exhibition St, Melbourne
Terminus Hotel
492 Queens Parade, Fitzroy North
Interested in carrying our range? Send us a note.
CLICK HERE